Authentically Orange County
Miles of beautiful sandy beach and amazing climate year round, Huntington Beach is one of the most popular surf towns in Southern California. The vibrant main street and spectacular Pacific City mall touch the Pacific Coast…
With property values and median family incomes that consistently place high in national rankings, Newport Beach is an affluent beach city with an amazing coastal culture and stunning ocean views. Locals enjoy harbor boat…
Located southwest and northeast of the 405, Fountain Valley is a classic bedroom community with relaxing residential area. Home to the beautiful Mile Square Regional Park, which enjoys two lakes, three 18-hole golf courses…
Why Seven Gables?
As an innovative real estate firm, we provide strength, stability and the necessary tools for our agents.Happiness fosters success with results that prove more productivity per agent than any other luxury firm in Orange County. Our work is a reflection of the core values that we use as a guidebook in both our personal and professional lives.
Find Out Why
January 9, 2020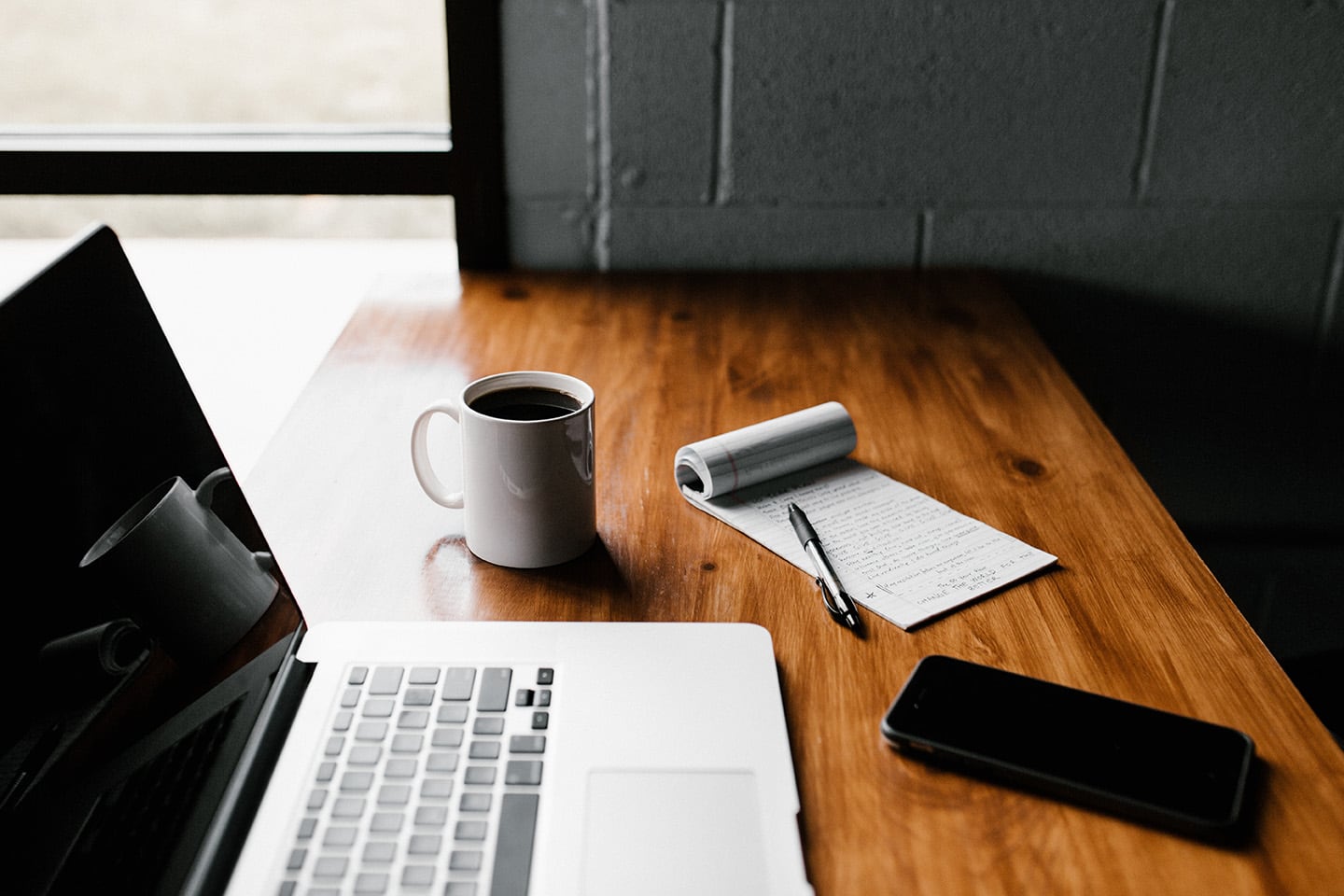 5 Things All New Home Buyers Wish They Knew About Their Home
Joining the landlords' ladder can be overwhelming even daunting, although the initial joy is pretty sweet! After joyfully moving into our new house, the pleasure seemed to fade away on discovering we failed to give attention to some details. After 1 year in our own compound, we started enduring a heavy slice of hell. Despite […]
Read More
December 19, 2019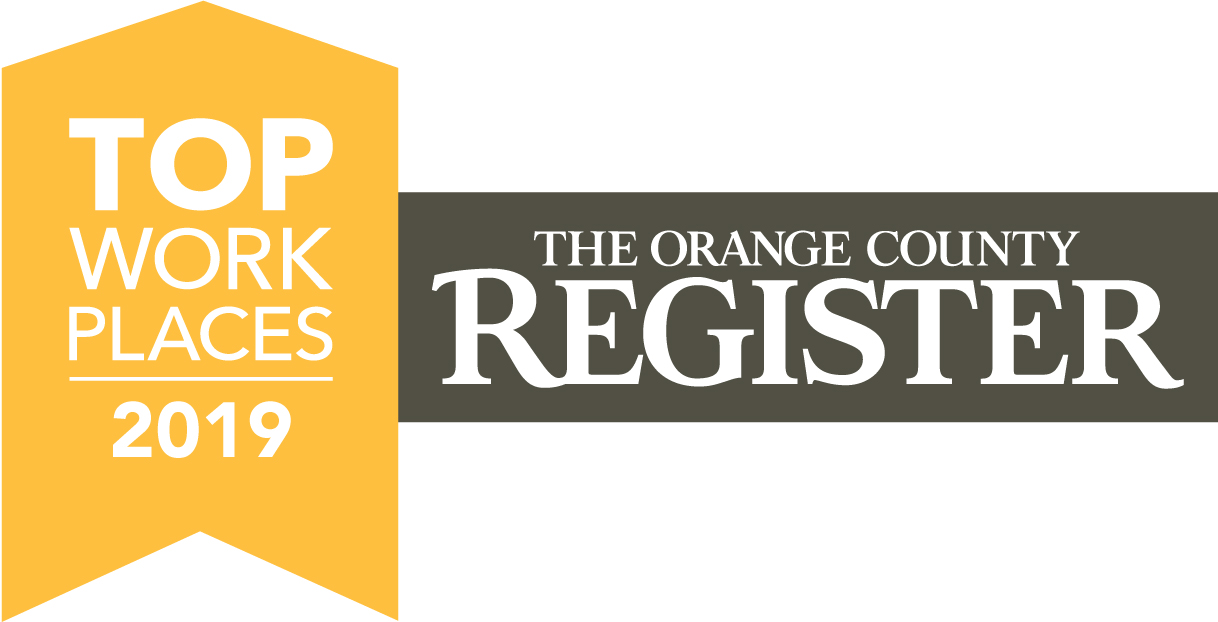 Top Workplace of 2019!
"The most outstanding thing that we have in this company, besides the quality of our agents, is the leadership team that we have. They're smart, they're innovative, they care about our agents." – Michael Hickman, CEO On Thursday, December 12th, over 600 professionals, leaders, managers and employees attended the Orange County Register's 12th Annual Top […]
Read More
&nbsp
As a direct lender, CMG Financial can cater to niche markets in a way that other lenders cannot. CMG loan officers specialize in first-time home buyers, move up buyers, and investment properties and act as financial counselors to help borrowers make informed decisions. Find out what "Every Customer, Every Time. No Exceptions, No Excuses." means to us!
&nbsp