Authentically Orange County
Southern California's premier coastal destination, Laguna Beach is a seven-mile stretch of sand, surf and unbelievable real estate. For art lovers, nature enthusiasts and beachgoers, Laguna Beach offers seven miles of soft…
Known for its ocean, hill and mountain views, San Clemente enjoys a pleasant climate and Spanish Colonial style architecture. With fantastic swells year round, San Clemente is the surfing media capital of the world, home to…
The birthplace of Orange County, San Juan Capistrano was created around the historical Catholic Mission once home to Native Americans and migrating cliff swallows. Grounded in History, many of the homes and strip malls…
Why Seven Gables?
As an innovative real estate firm, we provide strength, stability and the necessary tools for our agents.Happiness fosters success with results that prove more productivity per agent than any other luxury firm in Orange County. Our work is a reflection of the core values that we use as a guidebook in both our personal and professional lives.
Find Out Why
December 2, 2019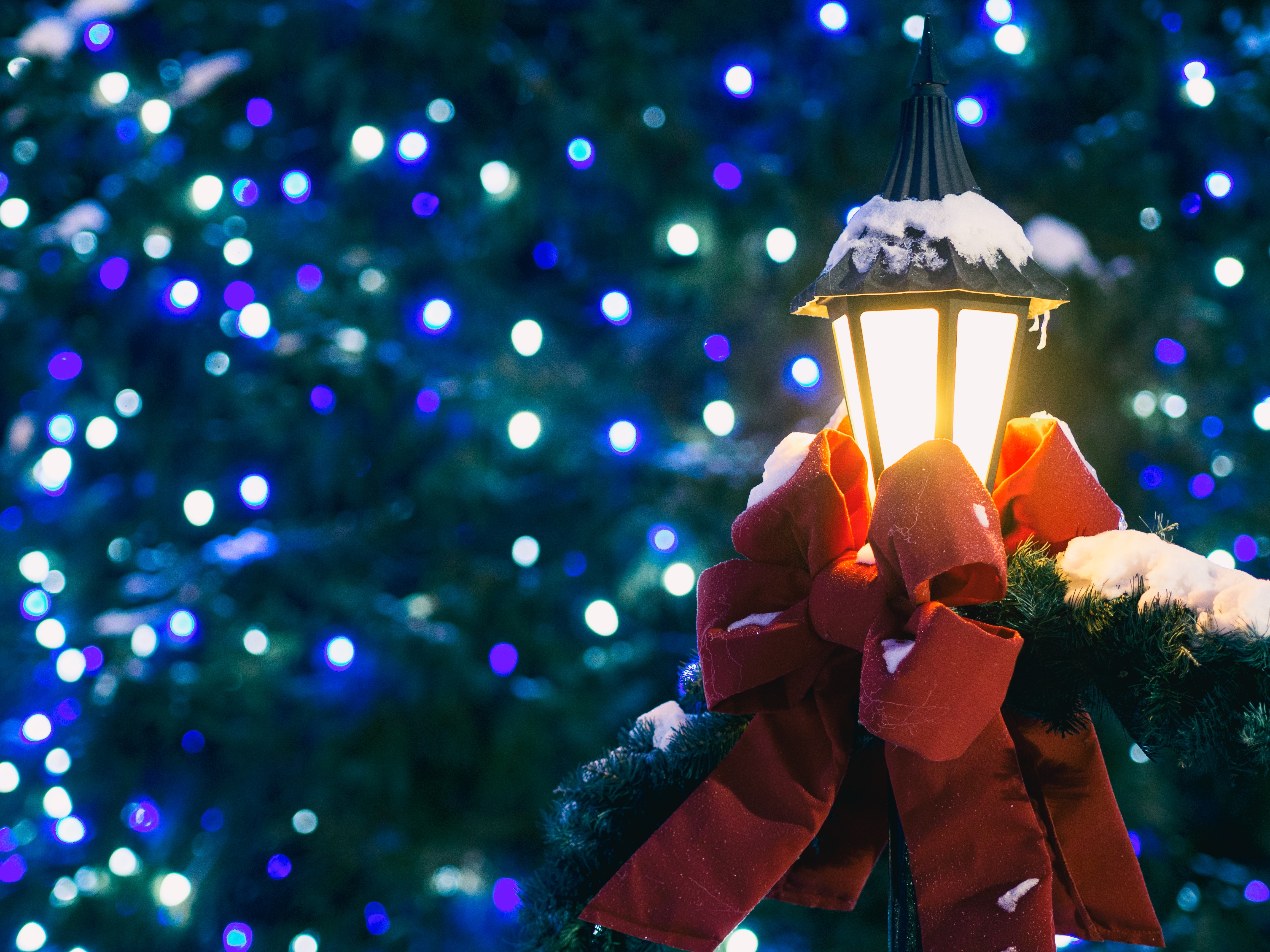 2019 Holiday Happenings
Create new holiday traditions this year! Delight in the holiday spirit all December long by embracing all that your community has to offer. Orange County provides so many festive and family-friendly activities from tree lighting events to lighted boat cruises. By continuing your original holiday traditions, you can still enjoy what your family loves, but […]
Read More
November 27, 2019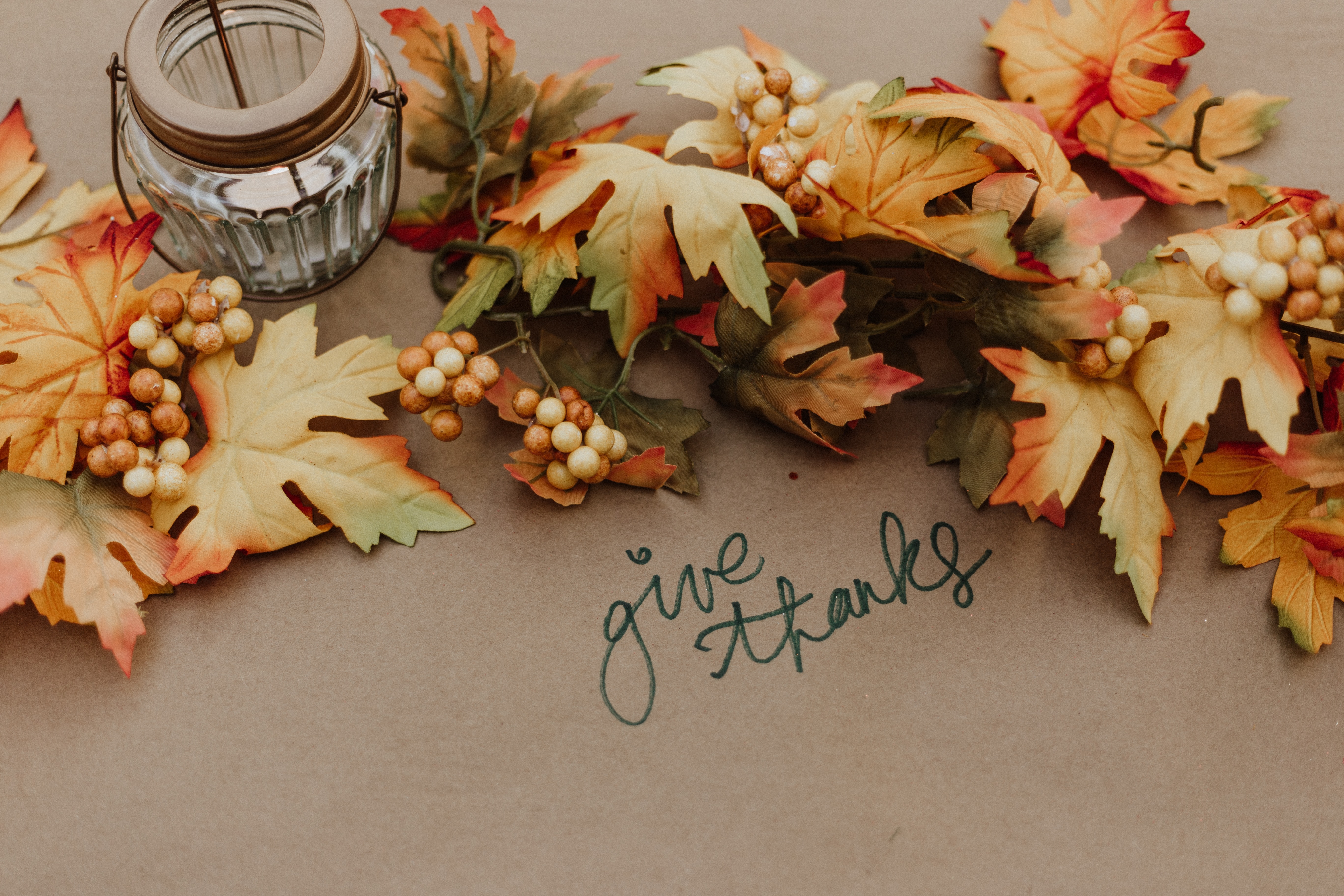 Thanksgiving Traditions From Our Agents
Happy Thanksgiving! The holiday season is so special because we are able to spend it with our family, friends and the ones we love the most. Whether you travel for the holidays or stay put in your own home, each and every family has a different way of celebrating. In honor of this joyous holiday, […]
Read More
&nbsp
As a direct lender, CMG Financial can cater to niche markets in a way that other lenders cannot. CMG loan officers specialize in first-time home buyers, move up buyers, and investment properties and act as financial counselors to help borrowers make informed decisions. Find out what "Every Customer, Every Time. No Exceptions, No Excuses." means to us!
&nbsp