Authentically Orange County
Just minutes from beautiful beaches and major Southern California attractions, Costa Mesa is known as the "City of the Arts." Experience designer shopping at South Coast Plaza and boutique shopping at The OC Mix, dine at…
Known for its ocean, hill and mountain views, San Clemente enjoys a pleasant climate and Spanish Colonial style architecture. With fantastic swells year round, San Clemente is the surfing media capital of the world, home to…
Home to numerous higher educational institutions, Fullerton is a bustling city with a vibrant music scene, arts and more than 50 beautiful city parks. The Fullerton arboretum comprises of sculpted gardens and unusual plants…
Why Seven Gables?
As an innovative real estate firm, we provide strength, stability and the necessary tools for our agents.Happiness fosters success with results that prove more productivity per agent than any other luxury firm in Orange County. Our work is a reflection of the core values that we use as a guidebook in both our personal and professional lives.
Find Out Why
November 8, 2019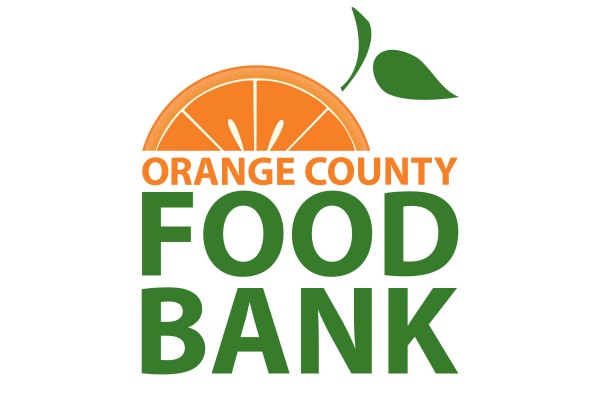 Seven Gives Food Drive
Did you know 1 of 5 children in Orange County is hungry everyday? It's true! In fact, 35% of those being fed by Orange County Food Bank are children. Let's unite to serve our community! The Orange County Food Bank warehouse is 58,000 square feet, with commercial refrigerators and freezers capable of handling 20 truckloads […]
Read More
November 1, 2019
Happy National Team Manager Day!
In honor of National Team Manager Day, we are proud to feature one of our Office Managers, Jeremy Lehman! Where did you grow up? Garden Grove, CA How did you get into the real estate industry? I was hired on as a Real Estate Technology Trainer at 23 years old by Orange Coast Title Company with zero […]
Read More
&nbsp
As a direct lender, CMG Financial can cater to niche markets in a way that other lenders cannot. CMG loan officers specialize in first-time home buyers, move up buyers, and investment properties and act as financial counselors to help borrowers make informed decisions. Find out what "Every Customer, Every Time. No Exceptions, No Excuses." means to us!
&nbsp