Authentically Orange County
Home to numerous higher educational institutions, Fullerton is a bustling city with a vibrant music scene, arts and more than 50 beautiful city parks. The Fullerton arboretum comprises of sculpted gardens and unusual plants…
Suburban in nature and culture, Mission Viejo is a picturesque tree-lined community with plenty of sunshine year round. There are numerous recreational areas, golf courses and about two parks per square mile all surrounding…
Just minutes from beautiful beaches and major Southern California attractions, Costa Mesa is known as the "City of the Arts." Experience designer shopping at South Coast Plaza and boutique shopping at The OC Mix, dine at…
Why Seven Gables?
As an innovative real estate firm, we provide strength, stability and the necessary tools for our agents.Happiness fosters success with results that prove more productivity per agent than any other luxury firm in Orange County. Our work is a reflection of the core values that we use as a guidebook in both our personal and professional lives.
Find Out Why
January 22, 2020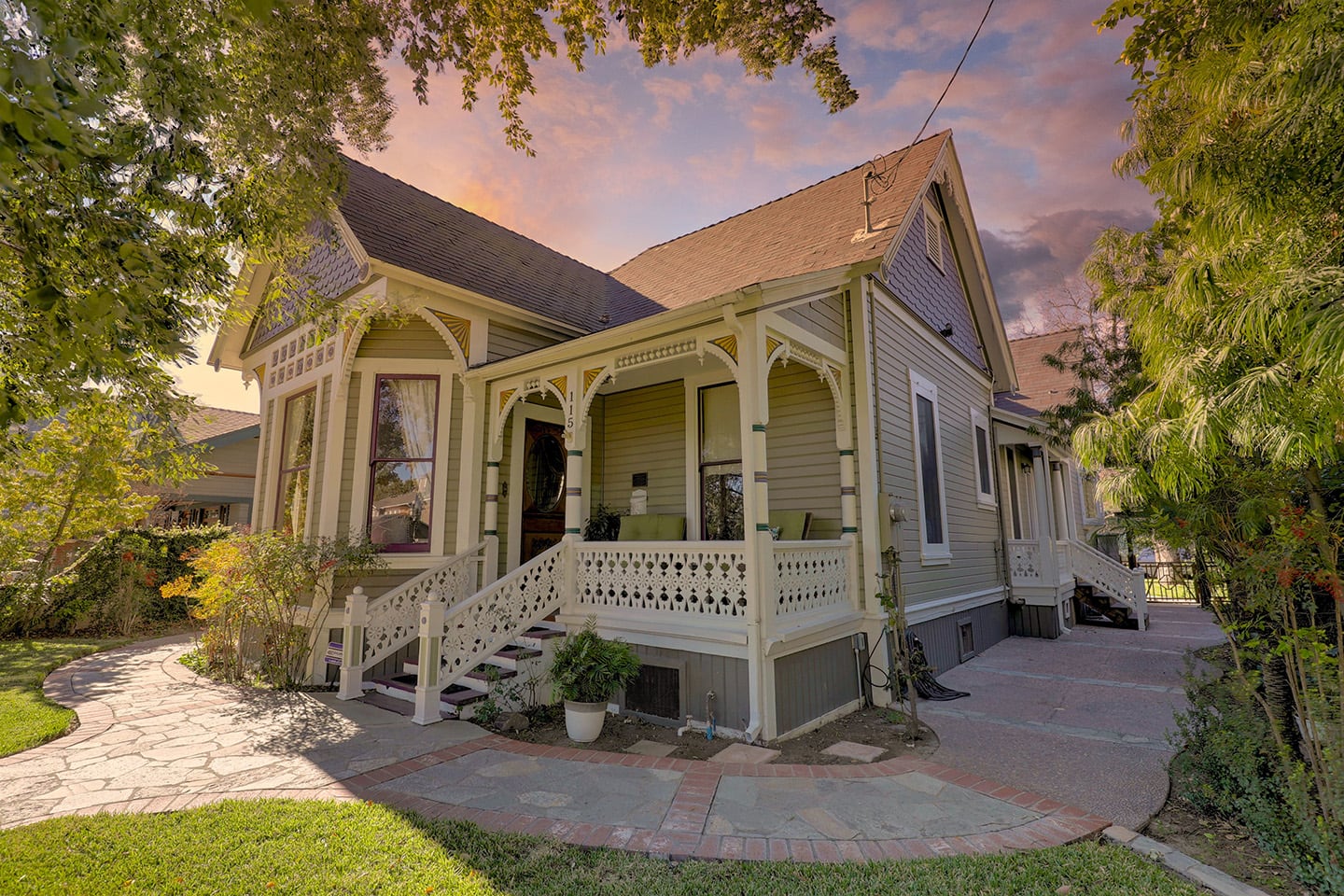 Historic Anaheim Cottage Hits the Market
Take a step back in time with Seven Gables Real Estate! This historic 127-year-old Queen Anne listing in Anaheim is creating a lot of buzz around Orange County. Surprising neighbors and residents, the home is listed at $725,000 due to property tax savings through the Mills Act. In exchange for the continued preservation of the […]
Read More
January 9, 2020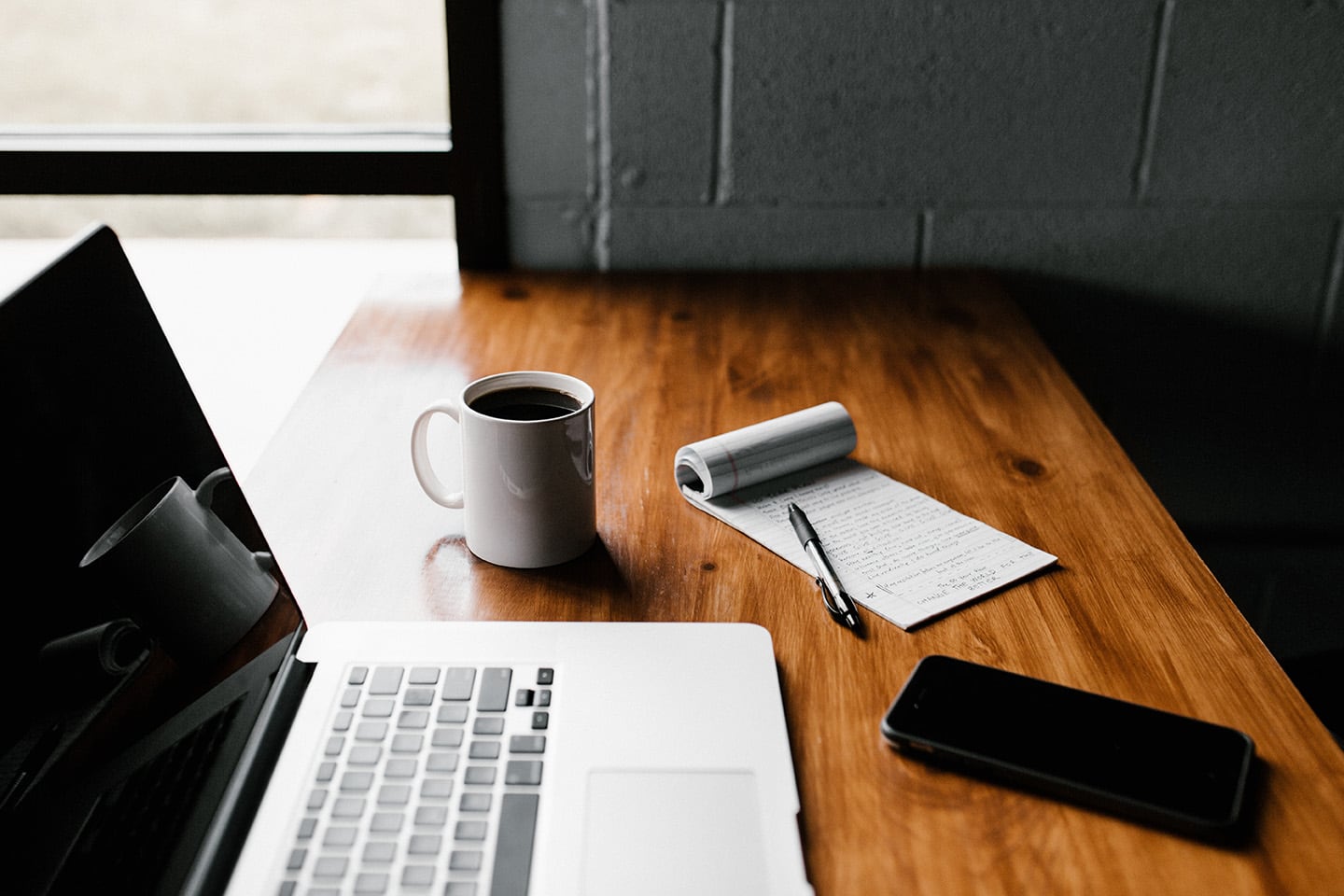 5 Things All New Home Buyers Wish They Knew About Their Home
Joining the landlords' ladder can be overwhelming even daunting, although the initial joy is pretty sweet! After joyfully moving into our new house, the pleasure seemed to fade away on discovering we failed to give attention to some details. After 1 year in our own compound, we started enduring a heavy slice of hell. Despite […]
Read More
&nbsp
As a direct lender, CMG Financial can cater to niche markets in a way that other lenders cannot. CMG loan officers specialize in first-time home buyers, move up buyers, and investment properties and act as financial counselors to help borrowers make informed decisions. Find out what "Every Customer, Every Time. No Exceptions, No Excuses." means to us!
&nbsp